Best Senior Skip Day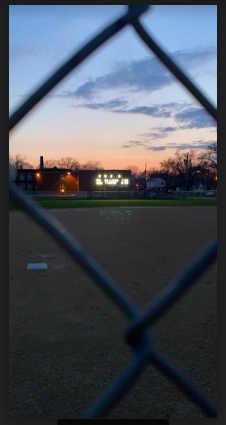 I have seen a lot of jokes on the internet about how the class of 2020 has had the best senior skip day or the best senior prank. Although these jokes are true, and are helping to make light of our situation, it does not make up for all the memories we have lost.
Due to Covid-19, the Class of 2020 has lost many memorable events that happen once in a lifetime. All seniors look forward to senior prom. It is the last high school dance, and our chance to go all out for a dance. Unfortunately, we will not get to experience this our senior year. Graduation is another main event that is very important to most students and their families. You only ever get one high school graduation, and it is the last event you have with your classmates. After all the blood, sweat, and tears students have put into school these past 12 years, we will not get our final congratulations. I personally was looking forward to graduation the most. Walking across the stage, in front of an arena of people there to celebrate you and your class, is a different kind of excitement. That is the part where you get to say, "We did it." Knowing that we might not get to experience this at all is heartbreaking. Lots of students are also suffering the loss of their last high school sports season. Sports are very important to many students for a variety of reasons. Sports can open the doors to many opportunities including college scholarships. Not only that, but many high school sports teams have a family bond. For me, my softball team was like family. I loved seeing my teammates every day, and I loved playing with them even more. It is devastating that I will never get to play with these girls again. I know many teams had a bright season ahead of them and put in a lot of work for this last season. Now, they will not get to show it off.
These are just some of the events that the Class of 2020 has lost. This is a very difficult time for everyone, but especially the seniors. I hope that the classes below us cherish their last year of high school and make the most of every event.