Flatten the Curve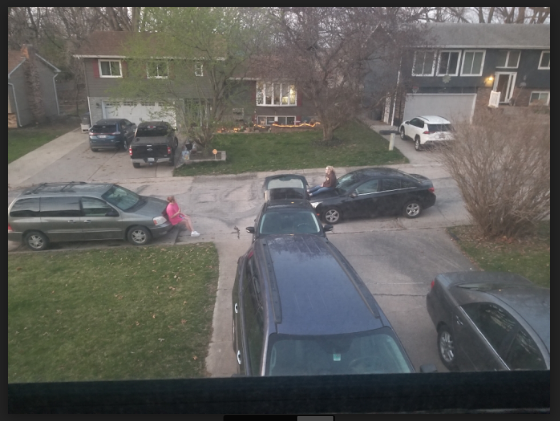 A term that I have heard a lot while this pandemic continues to take all of us out of our normal routine is social distancing. Health experts advise everyone to social distance in order to flatten the curve, which means to regulate the amount of cases and or deaths caused by Covid-19 so we can try to have the supplies necessary to treat everyone.
To me, social distancing means only exposing yourself to the public when it is absolutely necessary. If everyone followed the social distancing protocol, the amount of cases of Covid-19 may not grow so rapidly. We need the rate of  cases to slow down, so we have a better chance of helping everyone. Right now, we are low on ventilators and rooms in many hospitals all across the world. One of the main reasons many businesses are closed right now is to help sway the public to social distance. This is an essential step in a speedy recovery from Covid-19.
Social distancing is much easier said than done. Everyone wants to see their friends and family still, especially in a time like this. In order to keep in contact with the people closest to me, I have been using Facetime. This is a really easy way to talk to and see whoever you want! I use Facetime because I have an Iphone, but if you or whoever you want to contact does not have an Iphone, there are other apps that are exactly like Facetime including Skype, Google Hangouts, and Facebook Messenger.
"
Another way I keep in contact with my friends is social distancing outside. Sometimes my friends and I will meet up at someones house and stay in our cars six feet apart and talk. This is a really good way to social distance because we get to see each other and catch up in person, while still following safety guidelines. "
— Lauryn Dempsey
While not being able to see our loved ones in our usual fashion is hard on everyone, I ask that you please consider the people that are fighting for their lives right now due to Covid-19. Following the social distancing guidelines is a small price to pay in order to save lives. Keep in mind that this will not last forever, and there are alternative options like Facetime and keeping your distance outside.