Challenges During Covid-19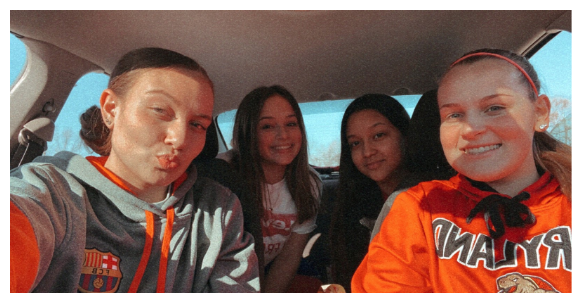 Covid-19, also known as the coronavirus, has changed the lives of everyone. The virus has brought many people stress and discomfort- from people not being able to work to not even being able to see their families. With schools being cancelled, that caused the IHSA to delay all spring sports. Teams are not allowed to even hold mandatory practices, which leads to my most difficult challenge during this global pandemic. Not being able to pay my junior soccer season is, by far, the worst part about the covid-19 virus.
My junior season was supposed to be the best one yet. Our team had big things planned. We went to practice every day over spring, and to hear the night before our first game that our season had to be put on pause was the most heartbreaking thing we all had to hear. At first, we were only expecting 2 weeks to be delayed; it was still hard to deal with. Then, even worse news came that now we couldn't get back into our season until April 30th. 
Personally, I have dealt with situations in a couple ways. I have kept up on watching online videos of professionals to keep my mind in the game and focused. I have also been watching my team's film from the previous seasons. It makes me so sad watching us all play from last year and having a good time, knowing that we can't be doing that right now when we should be preparing for games, having team dinners, and building more bonds. Another way I have been dealing with this is doing at home workouts. I've been doing one or two every day to help me stay in shape, so I'm not behind once we are able to back onto the field.
What's keeping me most calm with this situation is knowing that my team is going through it together, although we may not be seeing each other. We are all here for each other and talking almost every day, and just trying to be as supportive as possible! We encourage each other to work at home and stay in shape while our season is on pause. 
As you can see, not being able to play soccer with my team has been a major setback for me, and it's so hard not being to just be around them and laughing and becoming closer with them. I am extremely anxious to know if we will be going back to school on April 31st or not.