Juniors Take On Journalism
"Journalism spans history, going back all the way to the 1400s. It really took off in the 1600s.." (Open School of Journalism). The first periodical (which is a magazine or newspaper published in intervals) was published in 1655, and was named the Oxford Gazette. Journalism hasn't been only for politics and keeping the public up to date on public dealings, it's progressed a lot since the 1600's. Now, young adults are getting involved. Younger journalists are popping up in schools and at radio stations, and anywhere they can report what's going on. 
For decades, students have been taking on the responsibility of creating the yearbook. The yearbook is what helps students who have graduated remember the time they had in high school. Avery Donaldson is a junior, and this is his first year working on his school's yearbook. He joined Journalism because he "liked the idea of working on the yearbook." It's his first year because the sophomore class and freshman class aren't allowed to take it. Donaldson doesn't think it should be opened up to them either, stating, "Maybe sophomores if the can handle it and are mature enough, but I do not think freshmen would be ready." 
Jusele Irambona is also a junior who's taking journalism. "I decided to take Journalism because I wanted to get better at my writing skills, and I also wanted to help work on the yearbook. It seems like fun," said Jusele. Senior and junior students both get the opportunity to create a lasting impact on their graduating classes. "No one suggested it (journalism). I saw it when I was doing course requests, and it seemed like something I'd be interested in, " Jusele said. This is also Jusele's first year in the class because underclassmen aren't allowed to sign up for it, "Because as upperclassmen, you're more familiar with the school, and that really helps getting better coverage," she explained . 
Both Jusele and Donaldson are working together on the RIHS Boys Soccer page for the yearbook. Jusele hopes to work on the girls basketball page this coming season. Similarly, Donaldson wants to continue working on sports pages, as well. Unlike Jusele, Donaldson had a former senior recommend the class to him. "A senior who graduated last year name Mirsa Boyer. She worked on her yearbook page and I watched," said Donaldson.
The yearbook is a big thing in student's lives, both Jusele and Donaldson think. "It catches the memories for a lot of students," said Donaldson. "It [the yearbook] documents and highlights important moments. These are memories they'll always remember and look back to," said Jusele. The yearbook is like a time capsule. It holds everything and everyone that was involved in one spot all together, forever. 
Journalism gives students a reason to want to be involved in their school. "It has helped me become more involved and allowed me to want to go to more events," said Jusele. Donaldson said the class has given him the opportunity to meet more people and build new friendships. 
In the end, journalism is more than just a yearbook. It's a way for students to create something for their school and their classmates. "I would recommend this class because it really allows for  more involvement in the school, and you can meet a lot of new people. It's also a fun and interesting class," said Jusele. "I would recommend this class because it's a great environment,
"
It [the yearbook] documents and highlights important moments. These are memories they'll always remember and look back to
— Jusele Irambona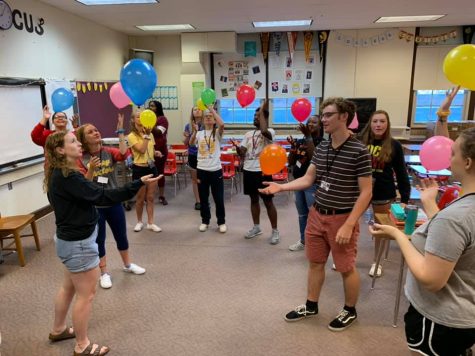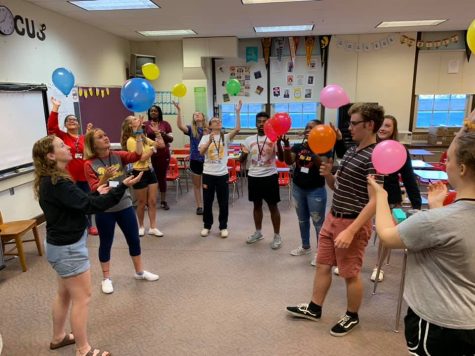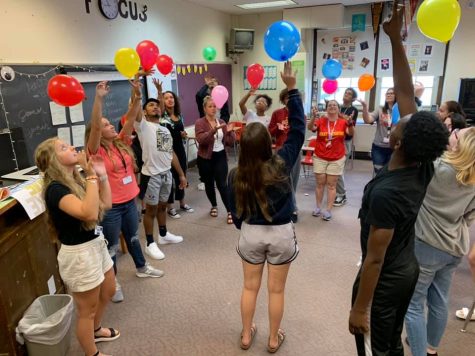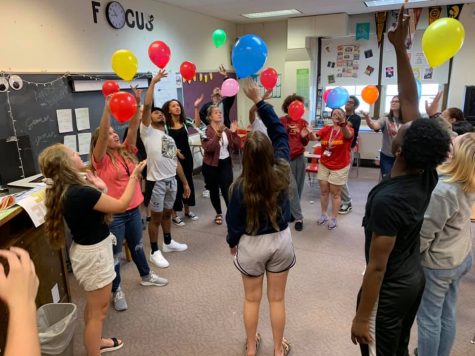 and I think other students would enjoy it too," said Donaldson.