Use the recent sports scores widget
Your site includes a scrolling sports score box widget that can be set to display in any of your widget areas.  To adding a sports score, click on New under Sports Score on the left navigation bar in the WordPress dashboard. Enter placeholder text in the title box. This title will not be displayed on the site, but it is necessary to ensure that your score is saved properly in the database. Then Fill out the fields for Date, Score, Opponent's Score, Opponent, and Sport. If the sport result is a "placement" rather than a score, simply type the placement in the Score box and leave the Opponent's Score box blank. Click Publish
If you've purchased the SNO Sports Center package, you'll also have these widgets: SNO Sports Schedule Widget and SNO Sports Standings Widget.
About the Contributor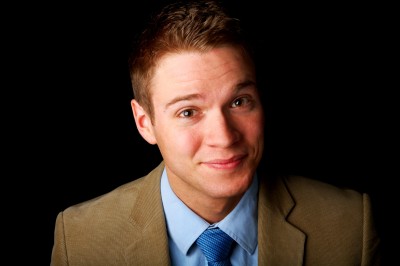 Sample Staff Member, Staff Writer
There are many ways to display the Staff Bios.  Check out the options on the SNO Design Options page under Staff Page.