Happy Places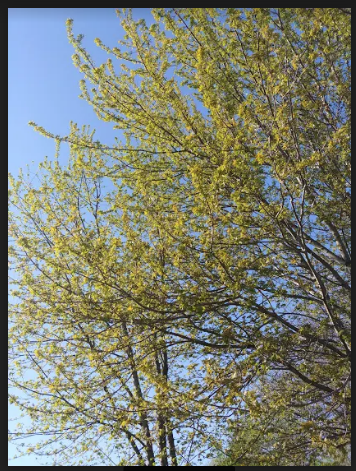 My family has been social distancing without much complaint. My brother, step-dad, mom, and I love playing video games in our free time. My family is the most happy when we are relaxing at home. We have an abundance of ways to keep ourselves entertained. We stream movies together, try new recipes, do yard work, and enjoy the beautiful weather whenever we can. My mom has been working pretty frequently, but when she has the day off, we take dips in our pool or create a bonfire. Even though social distancing has its downsides, I find staying at home easy because I have a healthy relationship with my family. With them, I am happy!
In a way, social distancing has allowed me to bond more with my family than I would usually. During the school year, my schedule gets packed easily with homework, rehearsals, work, and all of my extra curricular activities. I do miss my friends dearly, but my family keeps me good company. Even though I lost time with my friends and teachers, I gained time to spend with my loved ones.  
Of course, I still keep in contact with my friends and teachers. With everything going on, it's easy to feel disconnected to people, so I do my best to check in with those I care about. I am thankful that I can call, text, and send letters to my friends. I do enjoy the new found time I have with my family. I do miss the outside world, but for now, I stay cozy inside with my parents, brother, and dogs.
Not everyone has as healthy of a relationship with their family members and not everyone is able to check in with those they care about right now. Social distancing to me means more than just having fun at home. I stay at home so that one day, when quarantine is over, people can return to their "happy places"; like ice cream shops, parks, work, or wherever their "happy place" may be. Even though my happy place may be at home does not mean everyone is content under the roof they live in. I social distance from people outside of my household to flatten the curve, that way, everyone can return to normality. I do this so that everyone can safely return to their "happy places" again.