The Positive Side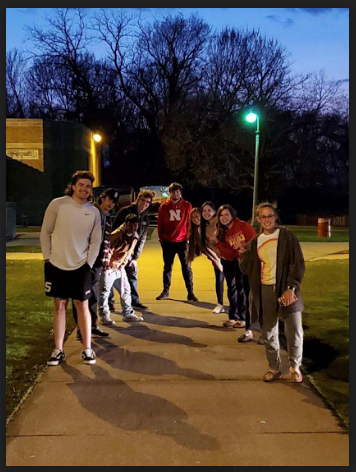 Who would have thought, a pandemic, out of all things that could happen, would bring our community together? A lot of activities and events are at stake right now, and people are losing their jobs. But with everyone being home, people are bringing out their creativity and coming up with ways to support each other.
The schools in the Quad City area came up with a unique way to support the seniors. "Be the Light" was created so the community could turn their outside lights on at the same time the high school football stadiums would be lit up, and the seniors could drive by, while waving to teachers and people from the community. I personally love that everyone is going out of their way to show support to those getting valuable times taken from them.
Coming out of this pandemic, I have a new perspective on how I should spend my time. I never want to hold onto negative things that happen throughout my day. In case something happens like what we're going through right now, I don't want my last memories to be of something I was being stubborn about. From here on out I'm going to find a positive in each day, and if something negative happens, I will reflect on it and figure out a way to not let that happen again.